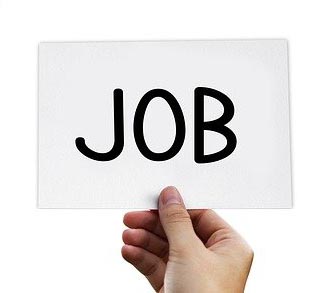 A Complete Guide to hiring domestic workers in Singapore.
Hiring a domestic worker is no longer considered a luxury for many Singaporeans but a necessity. The increase in the number of dual-income parents due to the rising cost of living to the ageing population has caused many Singapore families to turn to domestic workers to ease the burden of their daily responsibilities at home.
Before you get in and go straight into hiring help, you need to consider a few considerations, such as requirements, costs, and several other factors.
Who can hire a domestic worker in Singapore?
All Singaporeans, permanent residents, and expatriates with valid work permits can apply for domestic help in Singapore. Twenty-one years of age or older is required, not an undischarged bankrupt, and have the mental capacity to take responsibility for being an employer.
However, it is still subject to the approval of the Ministry of Manpower (MOM). First, they will assess your financial capacity to hire and whether you can continue to have an FDW (Foreign Domestic Worker).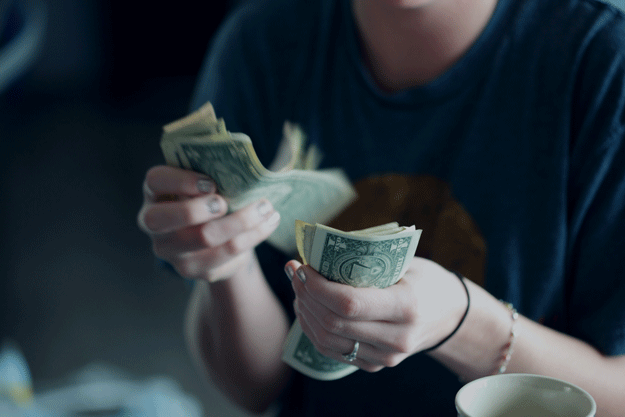 The cost of getting a domestic worker in Singapore
Before hiring a domestic worker in Singapore, you should consider the total price you will incur. Initial costs, such as housekeeping, work permit application, installation, and medical examination, can average $1,421.12. It may seem overwhelming, but it's a one-time fee that you have to pay upfront.
The average monthly salary of a domestic worker is at least S$597. But, depending on the origin country of your helper, the compensation may vary. For example, the governments of Indonesia and the Philippines require domestic workers in their countries to receive a minimum wage of S$550. In contrast, countries like Myanmar and Malaysia allow lower rates for domestic workers in their countries.
Other recurring costs to consider when hiring a domestic worker include housekeeping costs, paid days off, health and accident insurance, as well as food and transportation assistance.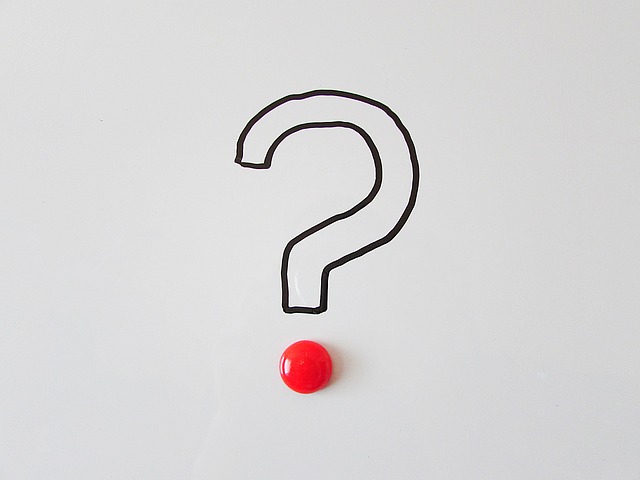 How long does it take to hire a domestic worker in Singapore?
After the entire application process is complete, it usually takes one to four weeks for the helper to arrive in Singapore and start working if you have hired an in-home assistant through an agency. The duration can vary depending on the employee's country of origin.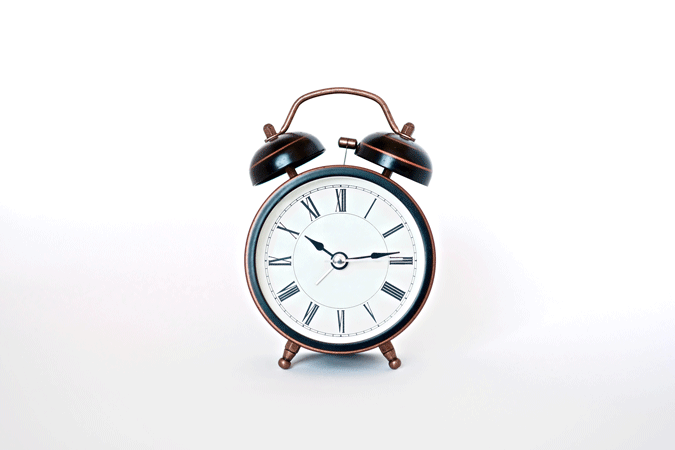 How many hours does a domestic helper have to work?
For workers who work five days a week or less, MOM recommends up to 44 hours a week or 9 hours a day and up to 8 hours of work per day for those who work more than five days per week.
Domestic workers are also entitled to a weekly day off to ensure that they have time to rest physically and mentally and take vacations for themselves.
How much does it cost to hire an employee in Singapore in 2021?
Singaporeans currently employ around 250,000 Foreign Domestic Workers (FDWs). This means that nearly one in five households has a domestic worker who helps with groceries and cooking, cleaning, looking after children and the elderly, and general household chores. But their payment is not limited to the salary of a Singaporean domestic helper.
So before you decide to hire a domestic helper, let us walk you through the hiring and funding process so you can make an informed decision.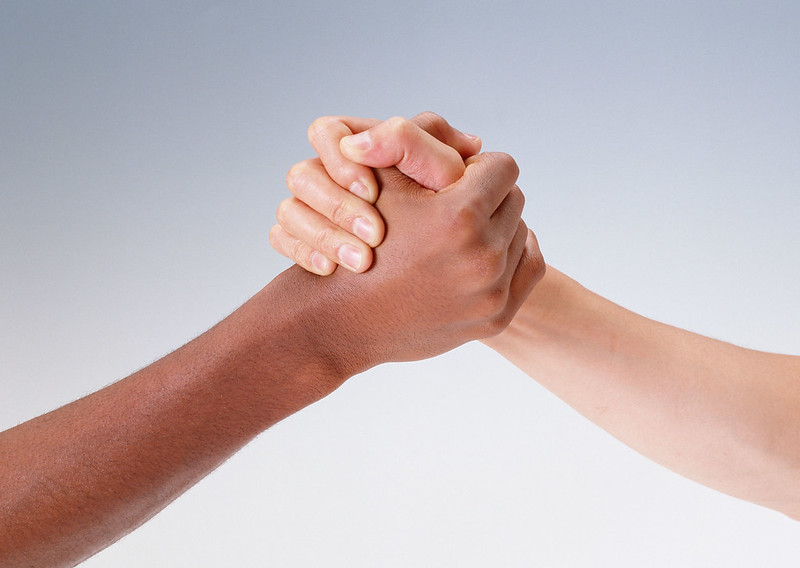 How To Hire A Domestic Worker In Singapore
You have the option of hiring a domestic worker through an agency or directly. Remember that the second option might be much cheaper, but it is definitely more stressful, and here are two ways to do it.
Tell People: Get the word out that you are looking for a domestic helper. Ask your friends, relatives, neighbours if they know anyone. Getting the word out there can make your job easier, and always verify their previous experience and the previous employer's assessment.
Online search: there are platforms such as HelpersFirst, where you can hire the services of a helper. This platform share details such as age, nationality, work experience, and salary expectations.
You will also meet the criteria set by the Ministry of Labor (MOM) for hiring a foreign domestic worker (FDW):
Not be an undischarged bankrupt
The hired domestic worker must be over 21 years old.
You must have the mental capacity to understand and assume your responsibilities as an employer.
Now, when it comes to a domestic worker's salary in Singapore, it depends on factors such as her nationality and years of experience.
Singapore Domestic helper Salary - Here's What You Need To Know
A domestic worker salary depends on nationality and years of experience.
Salary
The salary of a Singaporean domestic worker depends on the country of origin of the employee. For example, if the domestic helper is from the Philippines, you can expect to pay a minimum wage of S$570. However, if the domestic worker is from Myanmar, you would expect to pay around S$450, and a Sri Lankan FDW will charge S$500. Indonesia can charge up to S$550.
You will be able to negotiate appropriately if your FDW has less experience.
In addition to the Philippines and Myanmar, Singaporeans can hire foreign domestic workers from Cambodia, Bangladesh, India, Hong Kong, Macao, Malaysia, Thailand, Taiwan, and South Korea.
According to MOM rules, an FDW must be 23 to 50 years old at the time of application. In addition, people over 50 can only renew their work permit until the age of 60.
Domestic helpers levy charge
Another thing to consider when hiring a domestic worker in Singapore is maid levy charges. These are the fees you have to pay to hire an FDW. The current maid levy charge in Singapore is S$300 per month. For each subsequent FDW you hire, you will need to pay S$450.
According to the ministry of manpower rules, if you qualify for a concessionary maid levy, the cost drops to S$60.
The reduced rate generally applies to families with the following family members:
A family member who needs assistance with at least one daily activity.
Child or grandchild under 16
You are not entitled to the concessionary maid levy when
The child or grandchild is 16 years old.
The person needing care is no longer with you
The person requiring care (child, elderly or disabled family member) is deceased.
The expenses of daily living
Another invisible cost that often is the cost of living. Remember that a full-time domestic helper who stays with you is like having an extra adult member at home. Therefore, a rough estimate for utilities, transportation, and food would be around S$200 per month.
Security Bond
When you hire an FDW, you will also need to purchase a security bond unless the employee is Malaysian. This bond is like a pledge that you will be held responsible for if you or your employee does not follow the work permit rules.
You must purchase a S$5,000 security bond for your domestic worker from any bank or insurance company. You have to do this before the domestic helper comes to Singapore.
Salary Adjustments
It is good practice to follow to increase your FDW wages periodically. The increase will motivate your FDW to do better work, and it is also an acknowledgement of good service. It is advisable to start a gratuity for the maid to receive it after the conclusion of the contract.
Above all, make sure you pay her wages on time, with a minimum of 7 days off.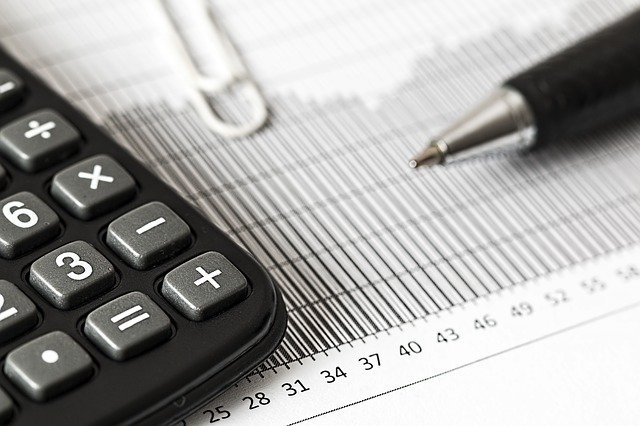 Insurance requirements
It is a must to purchase medical and personal care for your domestic worker. Medical and personal care will provide you with at least S$15,000 per year for inpatient care and outpatient surgery during your domestic worker's stay in Singapore.
As of January 1, 2021, employers will also need to purchase additional health insurance for the helper before her arrival. This is to cover all medical costs related to Covid-19. This insurance must have coverage of at least S$10,000 for workers' medical bills if they show symptoms of Covid-19. Or test positive 14 days after arriving in Singapore.
General expenses
There are also one-time expenses, such as insurance, airfare, medical examination, employment agency fees, that you will need to cover. You can expect to pay between S$1,000 and S$3,000 for their services, an average of around S$2,500. (This includes insurance, airline tickets, and registration fees for your FDW.)
If this option exceeds your budget, you can opt for transfer maids. They are employed directly by their current employer here in Singapore. Typical transfer fees are around S$500.
The pandemic caused the cost of hiring FDWs to increase, and several factors are now added to the overall rate.
For example, even if you don't use an agency, you will still have to pay for facilities that include COVID-19 testing. Airfares have also increased due to the limited availability of flights.
Criteria for domestic worker applicants
The domestic helper you hire must be:
• Female
• Somewhere in between 23 and 50 years old at the time of registration.
• From Indonesia, Thailand, Cambodia, Macao, Bangladesh, Hong Kong, Myanmar, India, Malaysia, Philippines, Sri Lanka, South Korea, and Taiwan.
• Must not be related to the employer.
• Employed at your address according to NRIC guidelines
• Must be certified and have at least eight years of formal study
• Certified with the settling-in programme if it is her first time looking for a job as a domestic worker in Singapore. (For new employees, the SIP happens upon arrival in Singapore)
Conclusion
While we understand that hiring a domestic worker in Singapore is expensive, remember to treat her with respect and love. Remember that they have left their land and are living with you to serve you. MOM lists clear guidelines on how to treat your domestic worker.
Hiring an FDW through an agency or directly is your decision. How much to pay depends on an agreement between you and the domestic helper. However, budgeting for your Singaporean domestic helper' salary will undoubtedly help you plan better, especially amid the pandemic.
As busy individuals, we understand that you may not have the time to go through the process of selecting a suitable domestic helper for your home. At HelpersFirst, we connect you to the suitable domestic helper for your home. Contact us today to book an appointment.