Getting to grips with the costs of Hiring a Maid in Singapore in 2023
Hiring a domestic maid in Singapore can generate significant expenses, with various costs involved, including salary, maid levy, living expenses, medical costs, and one-off lump sum costs. Understanding these expenses to budget accurately before hiring a maid is crucial. Searching for a suitable maid that meets your requirements and financial constraints can be daunting. That's where HelperFirst comes in, a platform that connects employers with experienced and reliable domestic helpers, making the hiring process more manageable and efficient. With HelperFirst, you can find the proper maid for your household without the hassle and stress of traditional hiring methods.
HelperFirst is a trusted platform that connects employers with experienced and reliable domestic helpers. With our services, you can find the proper maid for your household without the hassle and stress of traditional hiring methods. Our website features a wide range of domestic helpers based on their location, nationality and education level.
HelperFirst is the only Domestic Helper Hiring Platform offering live hiring via WhatsApp with a well-trained customer service team ready to inform you how best to get the nanny cook or home help you need to make family life hassle-free and easy to manage.
We put together this guide to show the extensive associated costs of maid hire in Hong Kong with up-to-date information from 2023
In Singapore, approximately one in five households hire a migrant domestic worker (MDW) to help with general housework, cooking, and caregiving for the elderly, young children, or family members with disabilities. Before you consider hiring an MDW, you must understand the various costs involved in budgeting for it accurately.
Salary - tell me about the Benjamins
Salary is the highest monthly recurring cost you will be paying. The minimum monthly salary for MDWs from the Philippines, Indonesia, Sri Lanka, and Myanmar is $590, $570, $507, and $470, respectively. However, salaries may differ depending on prior experience and the country of origin. An experienced MDW with caregiving skills can command between $1,000 and $1,500 monthly. In general, hiring a transfer maid who has worked/is working in Singapore is more expensive due to their experience.
Maid Levy - what the man gets
As of January 31 2023, the current maid levy in Singapore is $300 per month. Families who have young children, elderly family members, or family members who need help with at least one daily activity are eligible for a concessionary rate of $60 per month.
Working on Rest Days - it isn't free!
MDWs are entitled to a weekly rest day, about four days each month. If your MDW consents to work on her scheduled day off, it is advisable to provide her with either a substitute day of rest or a day's worth of salary during the same month as compensation. MOM will implement a mandatory rest day policy for MDWs in end-2022.
Living Expenses - don't forget these
Hiring a housemaid can be compared to having another grown-up residing in your household. It would be best to account for additional utility, grocery, and public transportation costs incurred, which can amount to about $200 per month.
Medical Costs - just in case
As an employer, you must bear the medical obligations of your MDW, including buying medical insurance with a minimum coverage of at least $15,000 per year and personal accident insurance with a minimum coverage of at least $60,000 per year. You must also send your MDW for a six-monthly medical examination (6ME) to detect signs of abuse. Medical costs can amount to about $580 per year.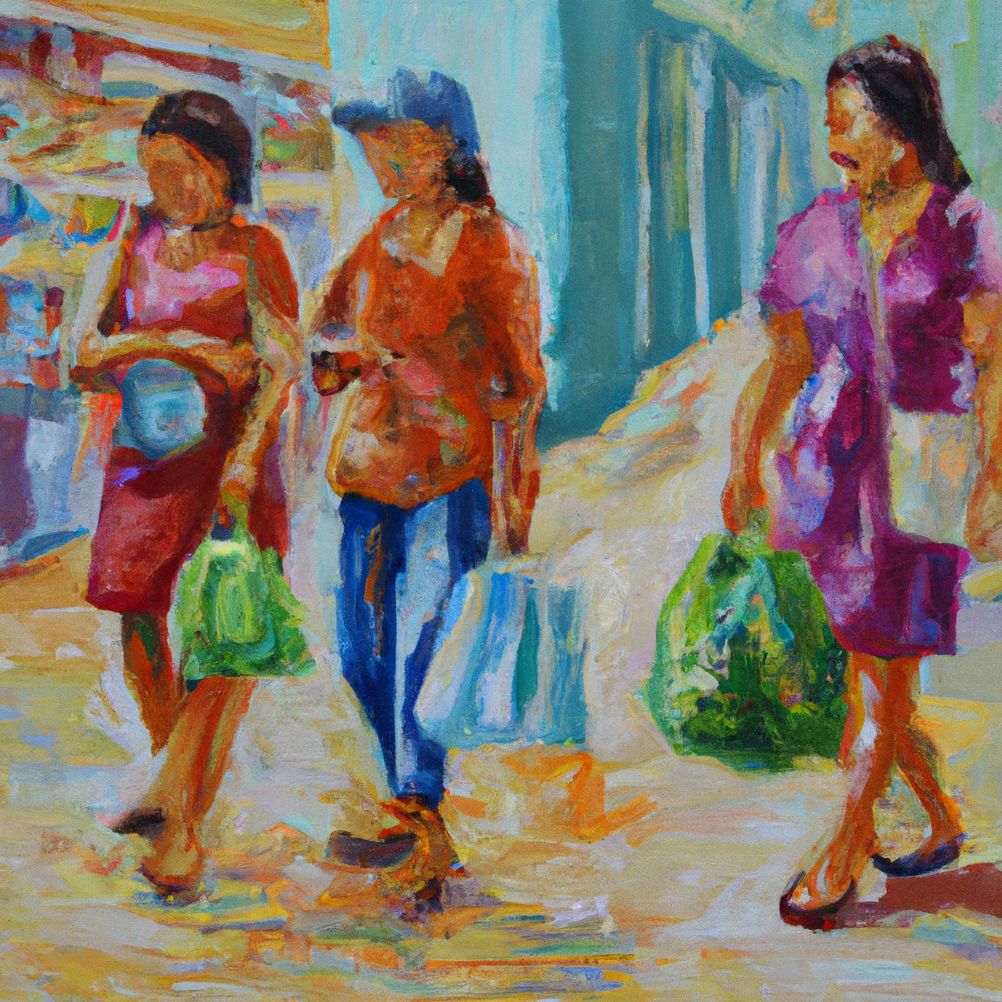 One-Off Lump Sum Cost etc
You must also pay for one-off expenses when employing an MDW, such as insurance, airfare, medical screening, employment agency fee, and application fees. Engaging a maid agency is recommended, with an average cost of about $2,500 (including insurance, airfare, and application fee) for your MDW.
It's important to note that MOM will look at your household income when assessing whether to grant you a work permit to employ an MDW to ensure you can afford it.
A maid transfer may be a good option if you're looking to cut costs. This involves hiring a maid already working for another household in Singapore rather than one who must be flown in from their home country, which can be more expensive. However, it's important to check why the maid is being transferred. Additionally, you can get your maid insurance policy or find a helper without going through an agency.
The estimated cost for airfare, insurance, and application fees is around $3,000, assuming a higher fee due to the current pandemic.
Most maid agencies charge a placement fee, or maid loan, which is an amount loaned to the agency on behalf of the maid. This covers pre-employment expenses such as training and medical exams. According to a Straits Times article, maids from the Philippines should only use up to half their monthly salary to repay a loan, up to a maximum of $1,100.
Placement fees/maid loans are not considered part of your expenses as they are deducted from the maid's salary in the initial months. It's important to note that some agencies may charge a placement fee higher than two months of the maid's salary, which is not allowed.
Engaging a maid for two years can add up to at least $24,000, including monthly recurring and one-off lump sum costs. This is an estimate on the low end, and additional costs may include fees for not extending the maid's contract or a $5,000 security bond for each non-Malaysian maid employed.
Starting September 7 2022, employers are exempted from paying Filipino domestic helpers a $7,000 performance bond. Additionally, from June 1 2022, agencies recruiting domestic help are obliged to offer a refund of at least 50% of the service fees paid by the employer if the maid's employment is terminated within the initial six months.
Sources: