Foreign Domestic Food Allowance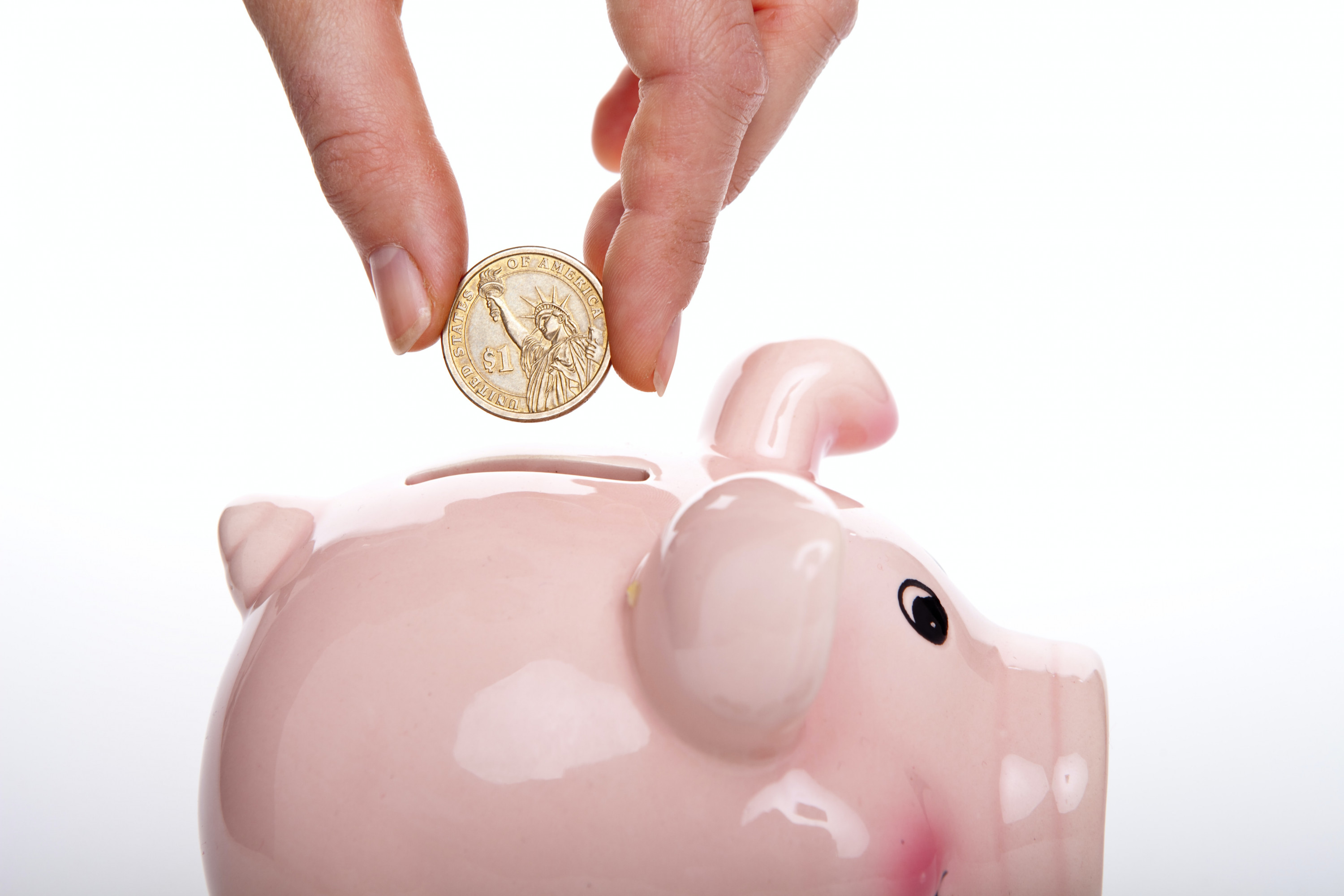 In Hong Kong, domestic helpers are entitled to a food allowance. Why? Let me tell you. This is because domestic helpers have to cook for the family and buy their own groceries. However, many domestic helpers struggle with this because they are on low wages. The Hong Kong government has recently announced that domestic helper food allowances will be increased from HK$1,500 per month to HK$2,000 per month.
Do foreign domestic workers always receive food allowance?
In a way, yes. Employers must give either food allowance or provide abundant food. It is non-negotiable.
A domestic helper is not allowed to cook food for themselves. Mealtimes can be quite long in some households, so domestic helpers will miss breakfast as well because it takes time to prepare lunch and dinner. Domestic helpers often do not get enough sleep because of this. It's hard work being a domestic helper! It's important that you know about domestic helpers rights, so you don't abuse your employee by making unreasonable demands on her schedule etc. If she complains, there is also an agency which deals with these matters who can step in and mediate between both parties."
There are instances where a Foreign Domestic Worker does not eat the same food as their employer. This can be tricky as the employer is only required to give them food and not necessarily provide the correct type of food unless there are extenuating circumstances such as an allergic reaction.
A helper knows to ask what kind of food a potential employer will serve and talk to them about food preferences. Many Employers will also offer negotiable food allowance so that their helper can choose if they would rather have food allowance to spend on their own food or if they would be ok to eat the food provided by the employers.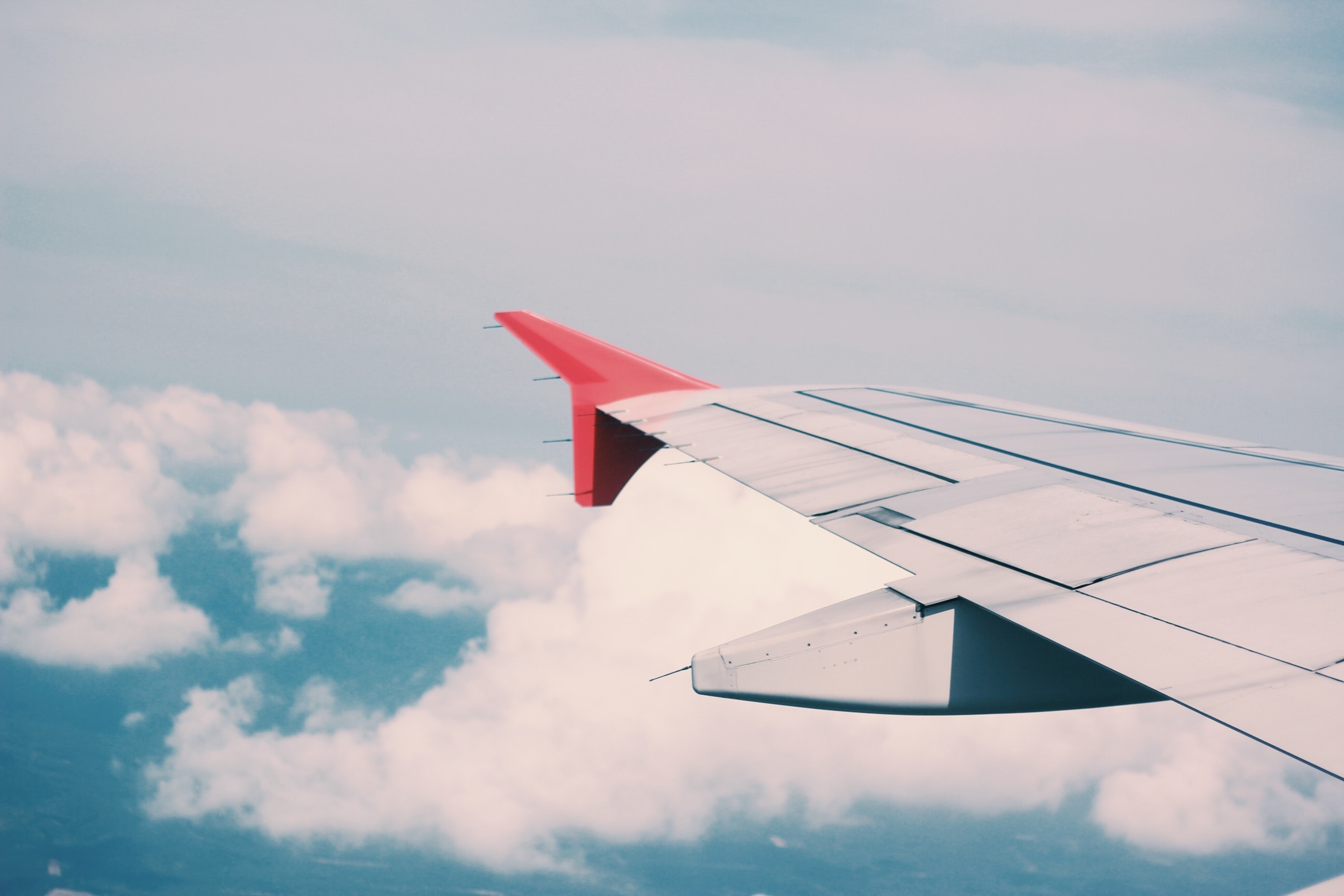 Why do Foreign Domestic Workers leave their home and family to work abroad?
In the Philippines, domestic helpers are paid around $250 dollars a month, which is insufficient to live on. What this means is that they have to work day and night just so their children can eat three times per day, go to school, or buy clothes for themselves or their family members at least once in a while. They need food too, but it's hard because of low income. Due to the low wages, many Filipinos travel to Hong Kong to work as Foreign domestic workers solely to send money back to their families to support them. Because of the wage problems, they have to leave their family behind and can't see them for years. It is a very difficult decision and one which comes with careful thought and consideration.
A domestic helper's salary may be up to HK$25000-HK$35000 per year, including allowances with overtime pay as additional remuneration if both parties agree. It takes them about 12 months before they could save money from this paycheck for emergencies like an operation, hospital visit etc.
It is important for many to make sure their family is safe and well cared for, even if it means having to leave them to go work abroad.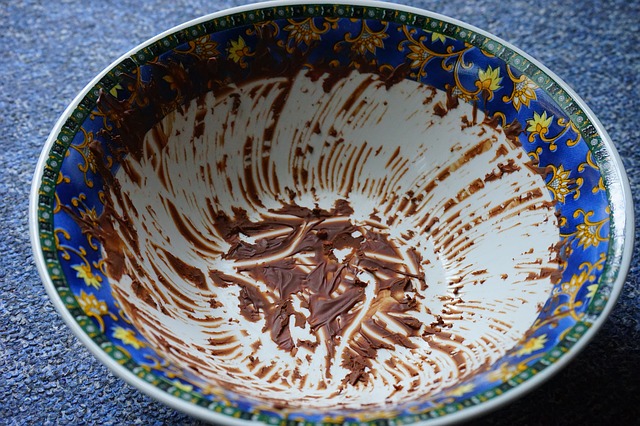 Insufficient food in Employer Households
Many domestic helpers in Hong Kong are not getting enough food. In some cases, domestic helpers have reported being served one meal a day and two meals on Sundays. This is completely unacceptable! We want to ensure that domestic helpers get the appropriate amount of nutrition they need for their tasks- cooking, cleaning, caring for children or elders - so they can be safe and healthy.
Unfortunately, many employers do not know about this problem because it is assumed domestic helper food allowance will take care of everything; however, if the employer doesn't provide adequate food then there's really no point. That means that we all need to educate ourselves about domestic helper rights before hiring one by understanding what you're legally required to provide them with.
One domestic helper reported that the family she was working for said she could not eat fish because it was too expensive and only for 'Grandma and the kids.
When she would make her own food, they would ask her if she took food from the fridge as she was not allowed to, and she had to explain that she went and bought that food with her own money.
There are far too many instances like this, both reported and unreported. It is a shame, really. Spreading awareness is key to helping foreign domestic workers find good families they can work for.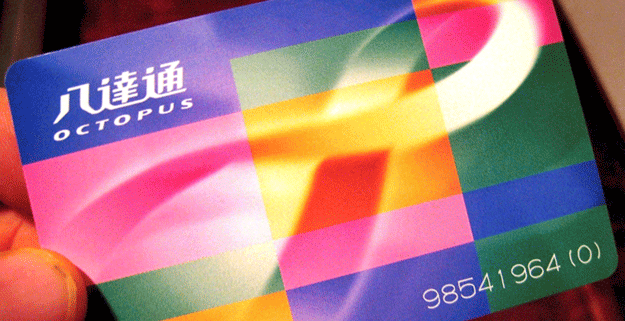 What do you like to spend your food allowance on?
The most obvious answer here is food!!!
domestic helpers are not allowed to keep food in the fridge and must have a written note from their employer for any food they buy.
If there was fish in the house, the domestic helper could not be seen eating fish as it is 'too expensive', so she was only given chicken. She got her own cash allowance but had to explain that when buying food with this money
- domestic helper can't take leftovers home because employers say it's theirs (and it often would spoil if she took them). Some of these domestic helpers go hungry or come home late after work just to make sure they eat before going off again
Budgeting is also an issue: most domestic workers get HK$450 per month for lunch outside and dinner at least once a week. Many helpers will budget their meals for the week and month to make sure they have enough money to buy all the food they need and maybe even. some snacks they like.
Many helpers will buy things like canned food, instant noodles, and other already prepared meals that are cheaper and easy to cook. If they want to get some nice extras, they will buy vegetables to stir fry with fish. Many also like to make Adobo, which is a very common and famous Filipino dish. This dish comprises of meat or chicken stewed in soy sauce, onions, garlic, bay leaves, sugar, and vinegar.
Foreign Domestic workers want to feel at home, and cooking their favourite dishes when they can, is a special treat and helps to keep a bit of their home with them.
Ways to pay in Hong Kong
For any domestic helper that has a food allowance they have many options to pay for things. One really neat card you can use in Hong Kong is the Octopus card.
Already winning with its fun name, the Octopus card is also extremely useful in a variety of manners throughout the city.
One of the many ways it is useful is for transportation. Surely you have experienced payment problems, not having cash when needed, and all sorts of other transport issues. The Octopus card replaces cash and has become one of the most popular stored valued cards in Hong Kong.
The Octopus card was first introduced and used as a payment card for transportation purposes; now, you can use it in many different convenient stores, leisure facelifts, retail stores and even restaurants.
Helpers can use the octopus card to go back and forth for work, grocery shopping and even out for the day—this an excellent method of payment, quick, easy and convenient.
In summary, food allowance in hong Kong in some form or another is a must. It is illegal to deprive any foreign domestic worker of the right to eat, albeit you provide them with sufficient food or you provide them with a food allowance that is enough for them to eat.

Why Helper First?
At HelperFirst we strive to find employers who are honest and have strong ethics. We are looking for ones that will treat their helpers fairly and pay them and feed them well.
This agency takes ethics very seriously, and our goal is to help spread awareness of the unfair treatment of foreign domestic workers in Hong Kong.
We also look for foreign domestic workers who are hard-working and honest and want to provide value to a home.
We like to think of ourselves as a community, a place where both helpers and employers can come and feel heard and know that they are in good hands. We listen to all who come to us, talk to them and help as much as we can.
HelperFirst is a very hands-on and personalized service, using WhatsApp as our primary method of communication, thus ensuring that we can communicate quickly end effectively. HelperFirst also has employees working at all hours so we can help you when it best suits you.
Are you looking for a helper? Or maybe an employer?
You don't have to keep on looking. We are right here!
Ready to help.
You can check out our website www.helperfirst.com, or you can look us up on Facebook as well. And of course, the quickest way to contact us would be via WhatsApp.
Call us, or message us at +85367730320