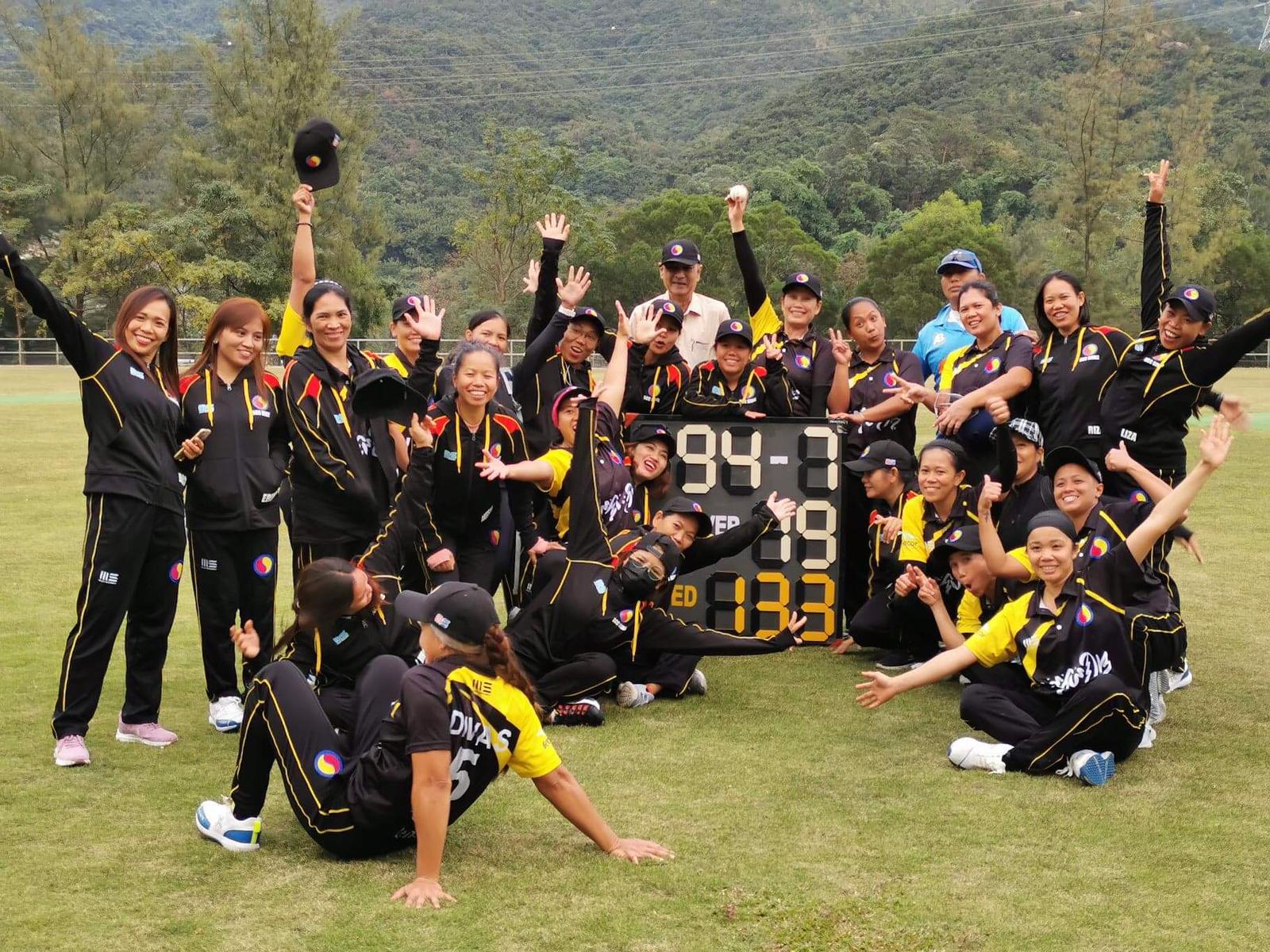 SCC Divas or Sub Continent Cricket Divas is an all-Filipina team playing cricket in Hong Kong. They are not just ordinary women playing sports, they are also domestic helpers who spend their days cleaning, cooking, and/or babysitting. But when their day-off comes, it's time to have fun and spend some time playing cricket. Not only do they love it, but they're telling us they are great at it!
HelperFirst is glad to meet two players of SCC Divas, Josie and April Rose.
Josie is the team captain and founder of the SCC Divas. She was in the HK women's team from 2015 until 2017 before being the prime mover of SCC Divas. For the past three years, they earned two championships in the Women Development League. And this year, 2020, they won 7 to 8 games with no defeat.
Josie was into playing baseball and softball since 2010 and was spending days off engaging in sports. While April Rose knows cricket from a friend. At first, she was busy with her online business but with her friend's encouragement, she decided to try it in 2018 and has been part of SCC Divas since then.
How do they balance being an FDW and cricket player?
They play and train during their day off, which is Sunday. But despite the limited time to train and play, they still manage to win the games and bring the championships. This is the great feeling of doing something you love!
Playing cricket is also a sort of comfort being away from their own family, as they are all Pinays sharing the same sport. They miss their loved ones in the Philippines but being able to play one sport with fellow Filipinos makes them feel at home.
Josie stated that they have a big plan to continue playing cricket in the Philippines. They aim to have a Philippine team for cricket so they can compete worldwide with the support of managers and the Cricket Association in the Philippines.