Introduction
Your domestic helper is an essential part of your family, but you may be surprised to learn that the contract that ties her to your family can expire after just two years. If this is the case with your helper, it's time to renew her contract! Following these steps, you'll want to keep this process smooth and simple. 1. Review Your Domestic Helper's Contract
The first step is to review your contract with your domestic helper when she started working for you. This will give you an idea of the terms included in her contract and what needs to be renewed. You'll also want to ensure that everything is accurate and up-to-date, as contracts must be updated every two years.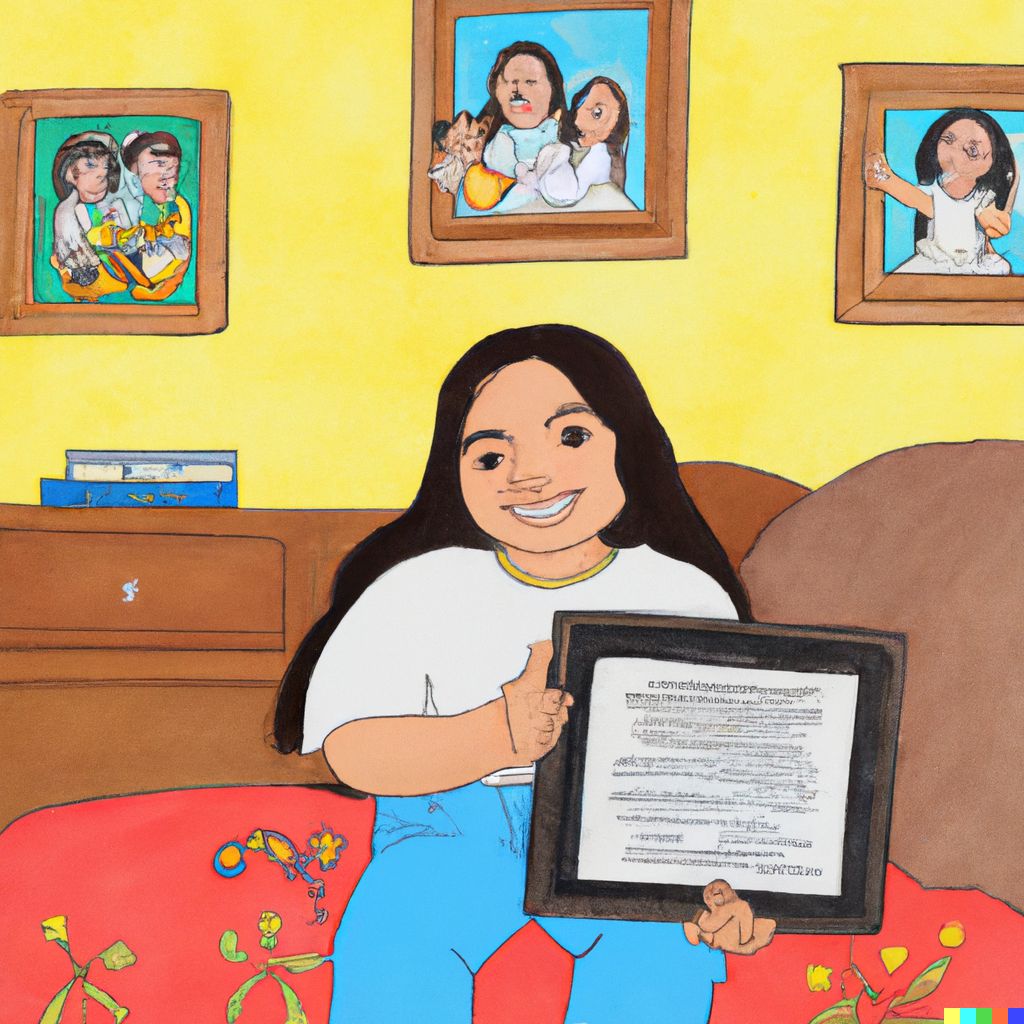 Understanding domestic helper contracts in Hong Kong
Okay, so we established that all contracts last two years.
Domestic helper contracts are legal documents. They are between you and your helper and help create a foundation for your working relationship.
The contract is essential to hiring a helper because it sets out your obligations to each other and those of your helper's employer (usually her agency). It also states how long she will stay with you and what benefits she will receive in Hong Kong.
The contract should be signed by both you and your helper. It will be in Chinese, although some agencies can translate English. If you are hiring directly from the Philippines or Indonesia, however, it is unlikely that anyone has prepared a contract for you to sign.
Why should you renew your helper's contract?
Renewing your helper's contract is essential for legal reasons. It protects your rights and ensures that you and your helper understand what is expected of each other.
Helpers are legally required to renew their contracts every two years. Still, many choose to do so earlier or later than this time frame--often because they want more time with their employer before moving on or because their previous employer has laid them off and they need an extended period before finding work again (or both).
If you decide not to renew the employment contract of a domestic helper who has stayed with you for less than two years, she can still do things.
Renewing your helper's contract can also be helpful for their future employment. If you have been a good employer, the helper may ask you to write a reference letter that they can use when applying for other jobs. And suppose you've had some issues with your helper (such as them not following directions or being uncooperative). In that case, renewing their contract is an excellent way to remind them of what is expected of them as an employee and how important it is to meet these standards.
Steps to renew your domestic helper's Contract
Check the expiry date of your helper's contract

Get a new contract from your agency

Sign and send your helper's contract to your agency (you can do this online)
Of course, you may process your helper's contract renewal independently (with her help). Many people choose this option over asking an Agency.
Renewing your contract with a domestic helper is essential.
Renewing your contract is essential. It ensures that you continue to receive the same level of service, care and commitment from your helper.
Your helper must undergo a medical examination every two years before renewing her/his work visa in Hong Kong. Suppose there are any changes in their health condition during this period. In that case, they must notify the Immigration Department immediately so that they can be assessed by an independent medical practitioner appointed by the government.
If you have any questions about your helper's visa renewal, don't hesitate to contact our team for advice. We are happy to assist with all your legal needs. The Immigration Department will also conduct random checks to ensure your helper complies with their visa conditions. The department can cancel a work visa if it believes the holder has violated these conditions. If you suspect that your helper is working for someone else, or if you notice any signs of abuse or mistreatment by them, please get in touch with the police immediately.
https://go.wa.link/helperfirst
Important reminders and considerations
You must renew your helper's contract every two years.

The process is straightforward.

The renewal process takes only a few minutes to complete online.
If you haven't yet renewed your domestic helper's contract, learn how to do this in just a few steps: -Log in to your account on the Immigration and Checkpoints Authority website.
-Click the "Renew My Work Permit" link under the "Enrolment" section.
-A new window will open, showing you your renewal options. -Select the "Renew My Work Permit" option. -Follow the prompts on the screen to finish the process. You will receive an email confirmation when your renewal is complete. If you have any questions about renewing your domestic helper's work permit, don't hesitate to contact us or visit the Immigration Department's website.
Conclusion
We hope this article has given you a better understanding of how to renew your domestic helper's contract in Hong Kong. If you have any questions about what we've covered here, don't hesitate to contact us! We would happily help answer any questions and guide you through the process.
Remember: she is as anxious to know more about your intentions as you are to learn hers —so be sure to communicate as clearly and openly as possible. And don't forget that, ultimately; you are both responsible for your relationship's success or failure.
If you think the discussion is likely tricky, you can always ask the HelperFirst Team to assist you in preparing for it. We'll help you find the right words and ensure your helper understands what's expected of her. And if there is anything else we can do for you, please don't hesitate to contact us anytime.
Bear this line in mind, and you will likely prevail in negotiations to renew your domestic helper's contract successfully. You can always ask the HelperFirst team to assist you with preparing your helper's contract. We will help you write it, review it, get it signed by both parties and submit the required portfolio of supporting documents to the Immigration Dept in time for the renewal date!
A solid contract is essential for both parties - sound walls make good neighbours - Robert Frost.