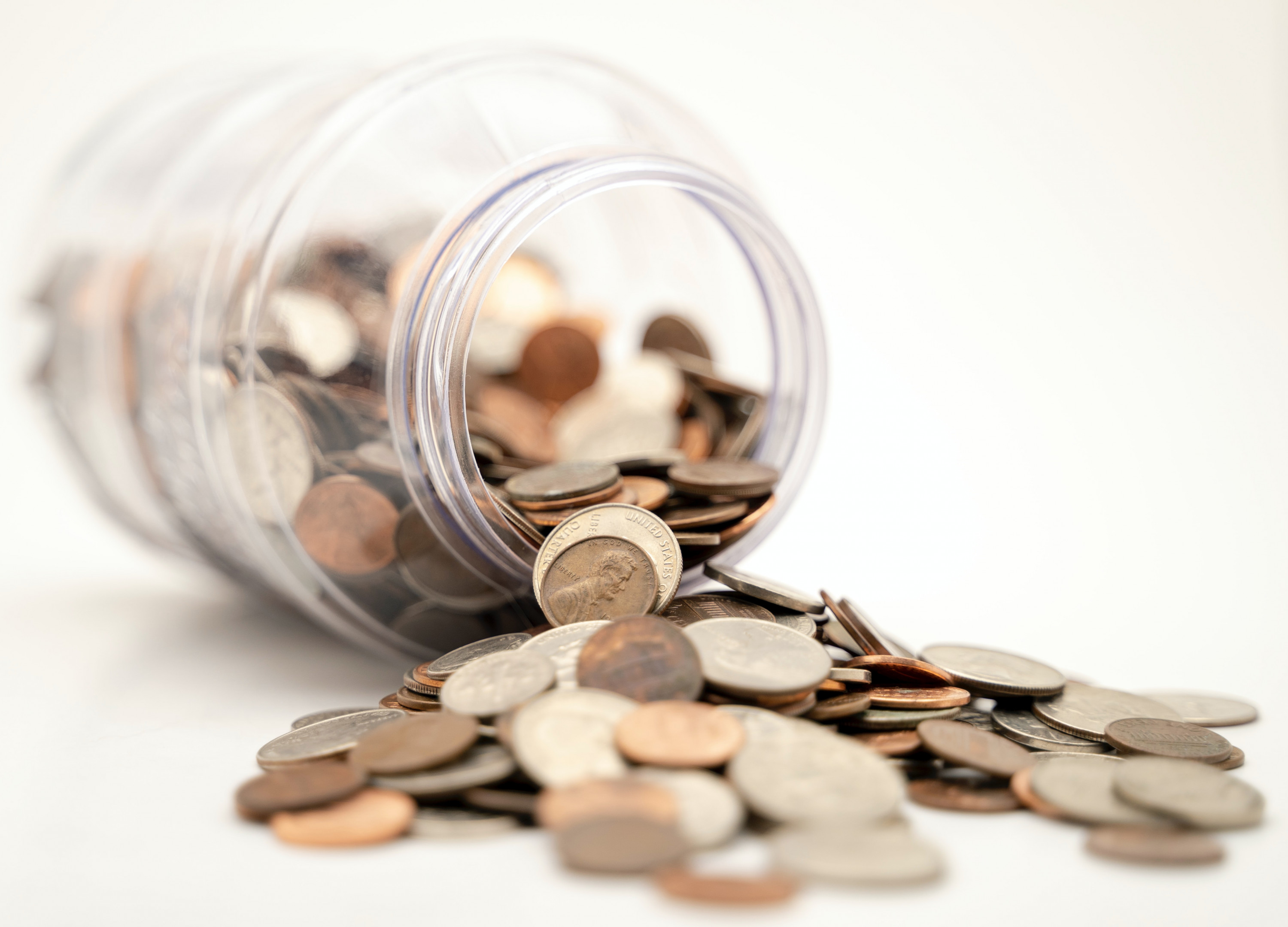 With annual adjustments, Hong Kong regulates its minimum wage for foreign domestic workers and currently stands at HK$ 4,630 per month. As the increasing cost of living puts continuing pressure on wages, some employers have started to offer higher salaries or other benefits to attract employees to try not to lose them. The rewards may include food allowances, end-of-year bonuses after the year's work concludes successfully, additional time off spent doing what you deserve at home with family and friends.
What is the salary of a domestic worker in Hong Kong?
The Hong Kong government offers domestic workers a wage specified by the MW (minimum wage) of HK$ 4,630 per month.
The employer also pays a separate residence allowance of HK$1,121 per month to employees. The employee is entitled to a food allowance if the employer fails to provide free foods, i.e., meals prepared using ingredients contributed by the worker's employers.
Employers will let employees stay in the employer's house for free.
After the contract expires or ends, a free ticket should be given to a domestic worker to return home.
The employer must pay the medical costs and insure the employee.
Therefore, the law shows that the employer must pay the helper and consider other compulsory expenses before hiring one.
Salary's importance to FDWs
Anyone who intends to hire domestic workers in Hong Kong should keep the aid that their helper has left behind friends and country for them coming here. To understand how the worker helps, it is essential to recognize what they do. The helper sends home most of their salary to assist the family and still spends some living in Hong Kong. The costs of living in Hong Kong sometimes cost more than half the helper's salary. Save several hundred dollars for savings by cutting back on expenses that are not needed or required to live comfortably. Even after working hard for so long, the helper has difficulty with finances and usually does not improve. Hoping to improve their family's standard of living, the helper comes to work in Hong Kong. However, there is now an increasing rate of the cost of living in HK. The minimum wage of an employer to the employee is not enough for the daily expenses of the employee's family. When a helper is offered a job, the first thing they will look for is pay. The salary must be high enough to compensate for their moving from one country to another.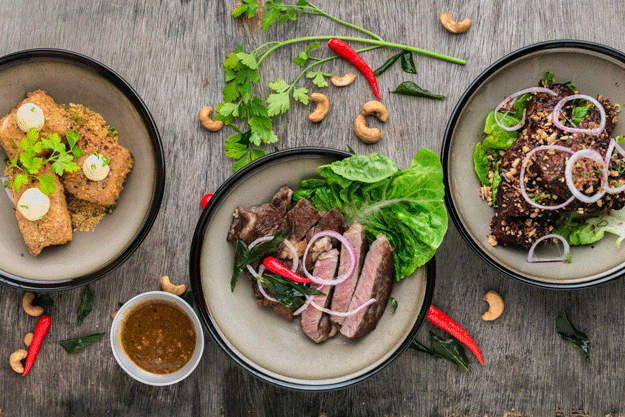 Food and Salary Allowance
Contracts signed on September 28th of 2019, the minimum wage for a domestic helper is HK$4,630 monthly. Domestic workers are entitled to HK$ 1,121 monthly for food allowance, or the employer must provide food.
Contracts signed before September 27, 2019, with a minimum wage of HK$ 4,520 and food allowance higher than $1,075 per month, the Department of Immigration will process these applications, but only if they come by or on October 25th.

This is the minimum salary for an FDW, and employers are legally obligated to pay at least that amount. However, homeowners may want to pay higher wages for a more experienced domestic worker.
Food and salary allowance guidelines
Domestic workers must get their monthly paycheck within seven days of the end of every month. When paying maintenance on a regular monthly basis, we recommend you pay around the 1st day of the month.
Note: Bank transfer is highly recommended because it helps the employer and domestic worker have a payment history. However, Domestic workers prefer to be paid in cash and consequently do not have a bank account. This case requires you to sign a payment slip and keep it.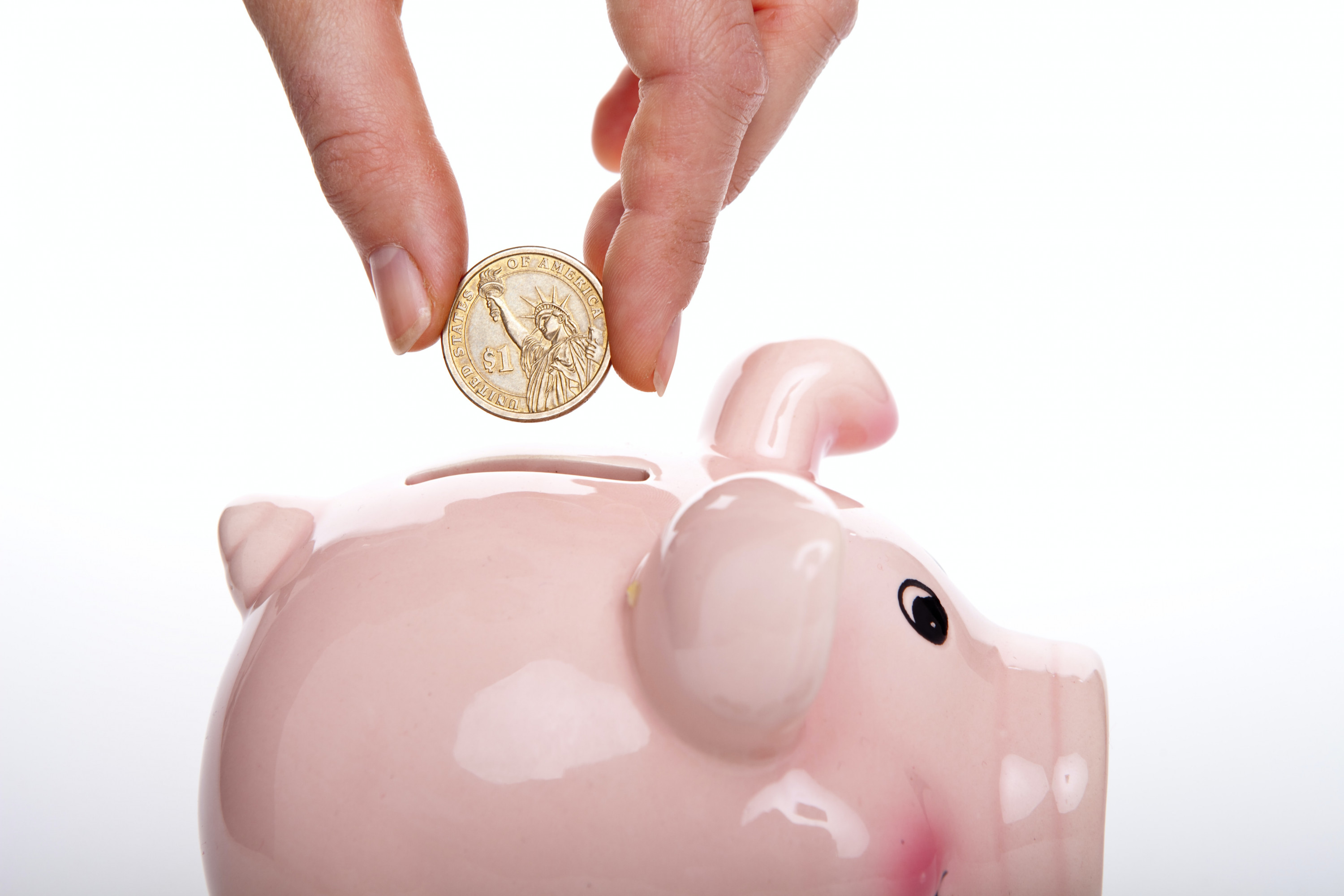 With an offer of good salary comes the advantages
Family, who live in Hong Kong inherently struggle to seek domestic help for their home. Because of the low wages offered by employers, the availability of domestic helpers is decreasing. As a solution to this problem, employers should be more generous and give their employees a worthwhile salary. The helper should be paid a level of income that allows them to feed themselves and their families and save some each day. The employer enjoys numerous advantages if they offer an excellent salary to their employees.
A good wage motivates the domestic helper to continue working and help her family back home. The family will benefit with the help of a helper hired to work in their place.
They want the wage to be profitable and commensurate with their skills and qualifications so that they will work harder as a result of this incentive. Establishing and maintaining a healthy and sustainable relationship between an employer/helper is possible based on mutual benefit. One of your goals must always prioritize good intentions towards their workers. This automatically increases you (the employer) and your helper's (employee) level of trust.
Always treat your domestic helper with respect, of course. To have a good working environment for the helper, recognizing their efforts increases productivity making life easier for all. That's why an issue as necessary as the housekeeper's salary should be discussed before hiring.

And while you are here...
We want to take a moment to tell you about HelperFirst's campaigns and methodology because we are different to the two other basic 'types' of Domestic Helper Employment Agency operating in Hong Kong and Singapore. Okay, so we will tell you why we are different, too!
As well as being an ethical domestic helper employment agency with a commitment to resist and report incidents of human trafficking and workplace abuse of domestic helpers, we support gender/sexuality/age and racial equality standards and fair pay and hours commitments. If we missed something out here, please drop us a line and let us know!
That's serious stuff, and we often support helpers who have been abused and mistreated by advising them where and from whom to contact and how to conduct a formal complaint about mistreatment.
Similarly, when helpers create unnecessary problems in the home, we advise aggrieved employers on how to address such matters that take responsibility where due and solve issues rationally.
How do we do this? Simple - we love to story-tell, and story-telling brings us into contact with the most critical life details of both client types - so our helpers are our friends - our brothers and sisters - and our employer customers no less so.
This approach solves many problems - of course, it addresses potential crises which might otherwise go unnoticed. At the same time, it generates solid relationships that inform our team about who is available to work in Hong Kong or Singapore and who you should consider hiring most of all.
The data generated by the HelperFirst approach means that we know a great deal more about our helpers and employers than any website. Data is king in any industry and second only to communication in the Domestic Helper employment industry.
Let's not forget fun. If a helper is going to take care of your kids, you want someone who loves their job and has a sense of fun, right? Sure you do! Well, guess what - your new helper loves fun too and wants to live in a secure, happy home. Everyone wants to level up.
We have our origins in the Games Industry where stuff must be fun and well-communicated, or it simply does not work for the customer - and we work hard for both our customer types, helpers and their employers.
We hope that's you - welcome to the HelperFirst family - we'd love to get to know you!
About HelperFirst's Campaigns
We are campaigning to

end the two-week visa extension*

We are campaigning to build

Schools and Libraries in The Philippines**

We are campaigning to

change the structure of Domestic Helper's 'holiday' time***
* At the end of a domestic helper's contract, she has only two weeks to find a new employer and sign a new contract. We think that's unfair and are campaigning to end the practice; however, the design of our service also overcomes the need to find a job in a hurry by helping employers and helpers to plan in advance mutually.
** Together with Krissbooks - a charitable project we helped to establish, we are raising funds to develop our first project and have 'struck ground' to build the first HelperFirst/Krissbooks children's library and school
*** At present, helpers get one continuous 24-hour holiday day per week, and that's not workable for either party - helper or boss. We would rather see statutory hours and statutory worktime breaks.
Written By Sarah Banks