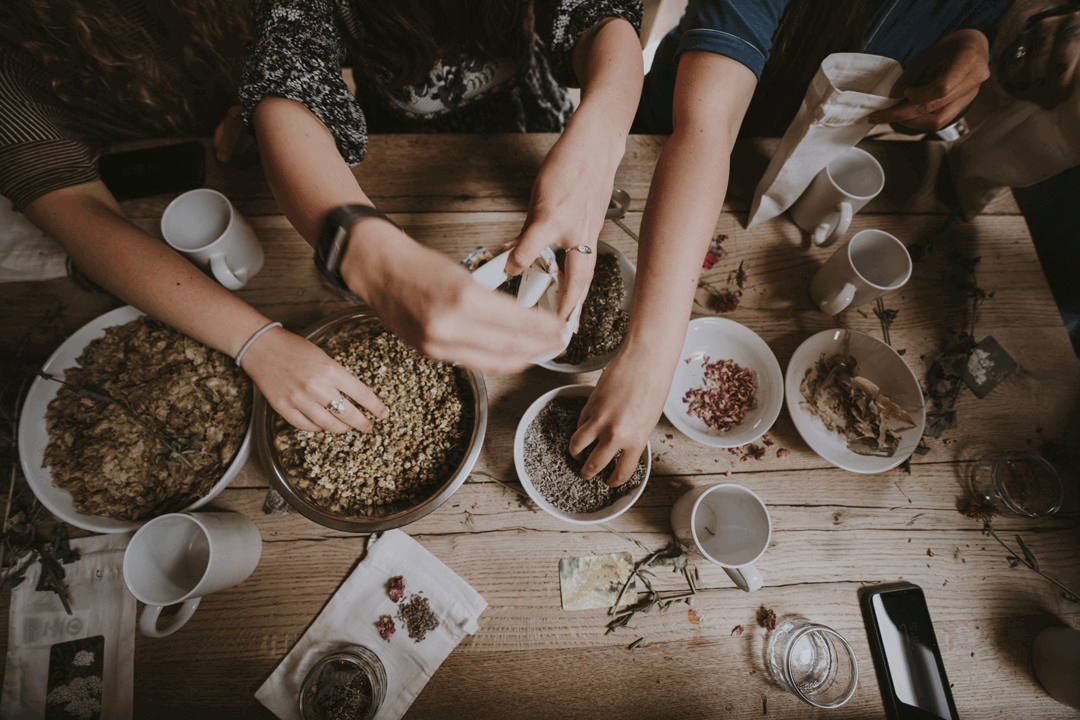 There are a few essential items that everyone needs: air, water, shelter, and food.
Food is critical for most life forms, and trying different spices, ingredients, and recipes is a common way to socialize.
Think about it, most vacations or family reunions include a meal that is served and eaten over love and laughter. Food is linked to tradition; food is linked to memories, and many people fail to realize the importance of food to bring people together.
Food is so ingrained in our social life that it is hard to imagine any encounter without it. From vacations to summer barbecues, from meeting friends to family lunches and meals, food is almost always involved and is often the main attraction. Important holidays and family traditions also focus on certain foods and meals.
Thanksgiving would never be the same without turkey, and Christmas wouldn't be the same without ham for many families.
That's why cooking is such a common ground for bonding. Cooking takes place in the kitchen of almost every household in the world. It is the expression of an imaginative spirit, a hungry belly, and a love for creating delicious food. Sharing the experience with the family can be a fun way to bond and make lasting memories.
Here are a few ways that cooking brings a family together:
Your bond with your family grows stronger as you work together to prepare a meal. However, it could get a little cramped when everyone has to use the same small space.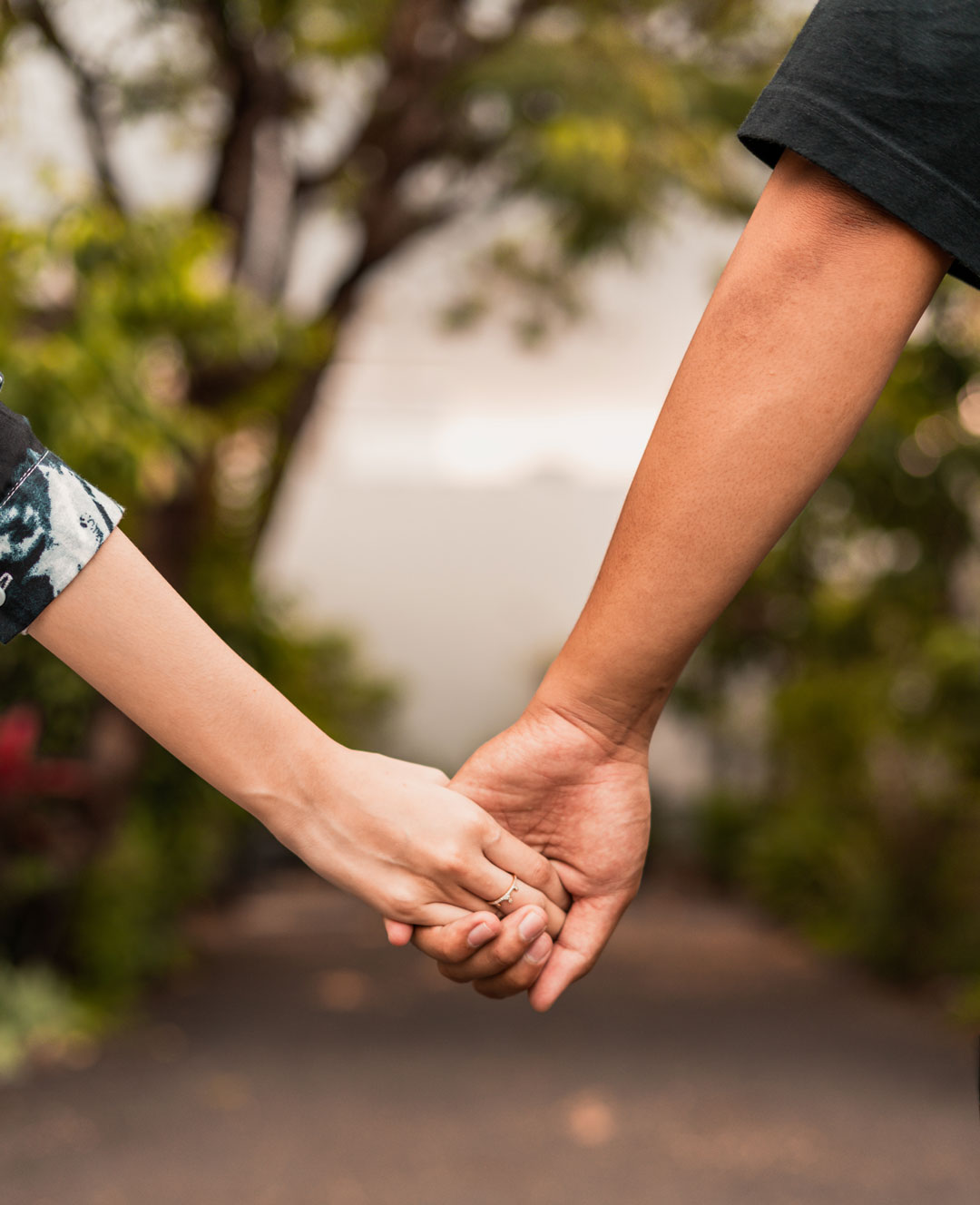 Whether it's a party meal or a simple family dinner, a little wooden spoon fight is a great way to spice up the action. It is a great way to pass on the lessons you have learned.
One day, the lessons you learned will be ready to pass on to another generation. Passing on your skills to children, grandchildren, and great-grandchildren is the key to preserving any tradition.
The passing from generation to generation of "secret recipes". Whether it's a unique way to make sure the pie crust doesn't stick to the pan or being able to recognize when an egg white is perfectly beaten. It's often taught by members of the family.
Some favourite memories can be a family member cooking a meal to remember. It could be with your friend or sister covered with flour while baking, something so funny that you can't seem to forget. When you have a family or friends that love to cook, the memories created are often cherished for the rest of your life.
Providing for your loved ones
Being able to cook a meal for the people you love is a rewarding experience that brings everyone together and leaves you feeling fulfilled and happy.
Whether you're handing out freshly made treats in the kitchen or cooking for people you love, you can always rely on someone to taste your new invention. Sharing food with your favourite people is a great way to spread love.
Keeping up with traditions and hosting special gatherings keep those unforgettable memories and traditions going. The ability to create those beautiful moments through cooking is timeless.
If you're low on recipe ideas, try looking at the links below: