Agencies these days are constantly looking for new ways to get a competitive edge. For many agencies, working with agency staff means a more personalized approach to client relations. There is a growing appreciation that agency staff members can be an agent's most effective point of contact.
What are job agents?
Most helpers in Hong Kong want to make sure they are going for a job that is a good fit for who they are and what their skill set is. As a result, helpers may be using job agents to help them coordinate interviews with employers who have openings in the specifications they are interested in. Job agents will reach out to employers looking for helpers with qualifications and skill sets that can help their homes comfortably.
What is HelperFirst and how it started
In 2010, Canyudo's team set a purpose of making a difference in the recruitment market-- for the helpers and employers. That's when HelperFirst started.
HelperFirst is an online platform supporting just practices. We are revolutionizing how helpers search for jobs through free access to job markets and getting rid of unfair recruitment agencies.
HelperFirst is transforming how employers discover their potential candidates and vice versa through personalized service and making use of WhatsApp-- that will surely save everyone money and time.
How HelperFirst staff different from other agents?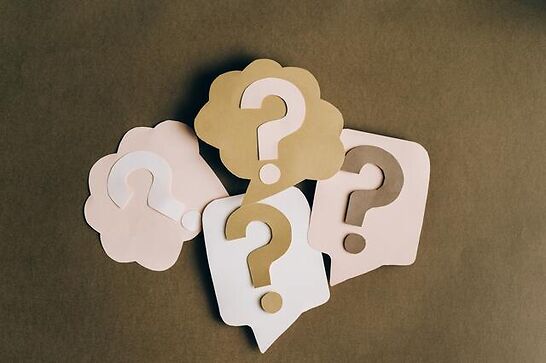 Many agents in this industry work with a "one-size-fits-all" mentality, and we believe in tailoring our services to the individual-- either you are an employer or a helper. We take the time to find out who you are and what your priorities are. Once we know what makes you tick, we provide you with personalized service results that don't come from one size fits all.
Let's get into details on HelperFirst's personalized service and how we are different:
The founder
Steve, our founder, is not a rascal - he is from the Games Industry and running HelperFirst with his daughter, who is 22.

He is not doing it for fun - it is too much like hard work for that - but it isn't really 'just a business; either - he wants to make some changes to the DH hire market in HK.

He thinks that the DH hiring market in HK is broken and sucks - and HelperFirst is an excellent way to fix one of the leading market weaknesses.

The staff
We are just more than staff who can be found behind desks and on phones assisting helpers and employers. We understand that we are the backbone of HelperFirst.
We have the flexibility to tailor our assistance to suit your home's needs -- we are a diverse staff coming from Malaysia, the Philippines, Hong Kong, etc. We are always available almost 24 hours a day! We are always happy to help!
"I consider myself as an agent because HF is an employment agency.. We are hands-on in finding helpers for employers and vice versa." - Jacqueline.
"I am an agent because I look forward to contributing my skills and experience to what I have learned too. I'm confident in this position and the skills that the agency looking for." - Jesa.
Many different types of professionals staff HelperFirst, but our good traits separate us from others. We are confident that we have the resources and knowledge needed to help you find a job or find the perfect helper for your family!
We are all friends who genuinely want to help!

To helpers
We know that when working with helping helpers find a job, it is crucial to be sympathetic and understanding of their current situation while maintaining a professional relationship.

We understand that you like to find an employer that is compatible with your work ethic and lifestyle.

We aim to be the way for you to have access to the jobs in your line with your skill without having to search through hundreds of websites or fill out lengthy applications.

When it comes to finding your next employer, you may not be sure how to get started. There are many different options out there, and it can be easy to get lost in the shuffle. But if you want not only the best opportunities available but also a sense of security and stability-- we can help you! HelperFirst has experience sourcing and placing helpers just like you in jobs that align with your desired location and lifestyle.
Process:
After your free registration to our website, HelperFirst staff will reach out and ask about your availability and what type of work you want to do, such as full-time or part-time.

We will make sure that your profile is complete and has all the relevant information and preferences as the first step to find the perfect employer.

We will guide you in your search for a better job and if ever you have visa problems.

And it's free! We never charge anyone!

Moreover, our mode of communication throughout the process is WhatsApp. It's convenient and saves time and money!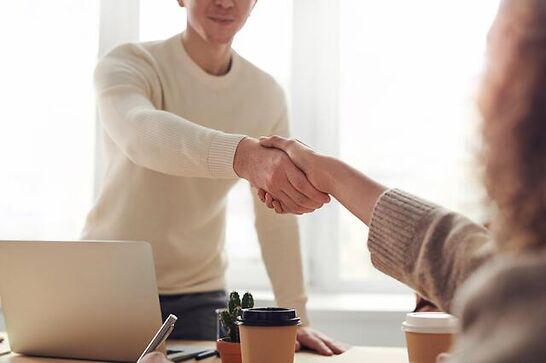 To employers
The idea of hiring someone to help out around the house is not a bad one. But, We understand that there are many factors you should contemplate before deciding on the best option for your needs. With so many agencies popping up all over, it can be challenging to find one that does everything you need them to do at the price you want.

If you're struggling with finding the right helper for your family, HelperFirst is a better option than going to Craigslist. We can match you with someone who is best suited for your needs and has the best qualifications before they come into your home and meet you. You will be able to interview and screen any potential helpers that come through the door, ensuring that their personalities are a good fit. This way you have peace of mind knowing that you have made the right decision in hiring someone to work for you.

We know that employees in Hong Kong areas need a high-quality search team to find the perfect helpers. With our unique approach, we'll find the right candidate for any job. We have successfully matched many clients' desires with the ideal candidate because of our extensive knowledge of the market.

We have screening processes to ensure all potential helpers get screened before forwarding their profiles to you. This ensures the helper you hire will be trustworthy and dependable for your needs.

With a focus on building long-term relationships with our clients, we provide a personal touch that helps you find the perfect candidate for your home. Our experience has taught us that relationships matter, and we go out of our way to make sure it is always a positive experience from beginning to end.
Process:
Next to your registration is our hands-on approach. We will ask your preference and other helpful information to custom your job advertisement. Your job advertisement will be visible on our social media platform.

We will shortlist helpers from thousands of job seekers who registered to our website.

You will review applications and profiles from potential candidates forwarded, conducting interviews with each of these candidates, and then making a final selection.

Afterwards, we can also assist you with government paperwork.
Benefits of Using an HelperFirst as an Agency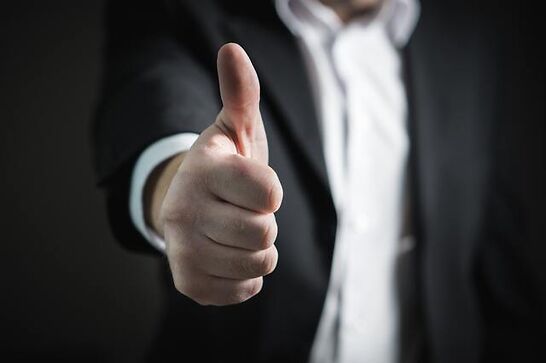 Many people in Hong Kong are working hard to find a job, including the helpers who are eager to find jobs to support their families back home. Helpers make up one of the largest workforces in Hong Kong by country of origin, making up over 5% of the population.
We understand that job hunting in Hong Kong is not easy, and the same with looking for the perfect helper for your home. Therefore helping both helpers and employers in Hong Kong are very fulfilling, yet sometimes a difficult task. There are many employers who need help finding helpers, and there are also many helpers in Hongkong looking for jobs.

HelperFirst is a perfect way to find a match between employers and job seekers. We are an online platform that will assist the process of finding employment for both the employer and the potential employee.
Conclusion:
Agency is the best way to find exemplary help. HelperFirst as an agency can provide valuable service-- we are knowledgeable and trained. We are a great way to find reliable and experienced help for your home.
To sum up, this is how our personalized service works:
The first step for us seeking to place helpers in Hong Kong starts with identifying the type of labour, work location, and availability date.

Next, we will contact the employer to inquire about their hiring needs and provide details needed on potential candidates.

We also offer additional services such as assisting in government paperwork.

Lastly, we will present the different types of workers available to find a perfect match for employers.
HelperFirst team, a starting project of Canyudo, has been working with volunteers and remote workers since 2004. Those numerous years of expertise, handling 45 million customers makes it easy for us to suggest the following:
Consider Helperfirst not just a website; but a community.

Employers don't spend too much time filtering messages.

Helper welfare is considered during the online hiring process.

HelperFirst is always "happy to help" -- we do this by taking the time to understand you and your needs, listening to your needs with empathy, and demonstrating a sincere interest in a successful hiring process.